SCADA/HMI
Human-machine interfaces (HMIs) and supervisory control and data acquisition (SCADA) systems work in conjunction with controllers to provide visualization, along with advanced data handling and historian capabilities. Trimax applies embedded, PC-based, and server-based HMI and SCADA systems to meet the needs of any sized system.
Certified Solution Provider
We are a certified Solution Provider for many vendors and are fully up-to-date with the latest advancements in wireless networking, radio communications, and cloud-based communications and computing. In particular, Trimax is applying mobile HMI and SCADA solutions so operators can work from anywhere using mobile devices, freeing them from fixed-location workstations.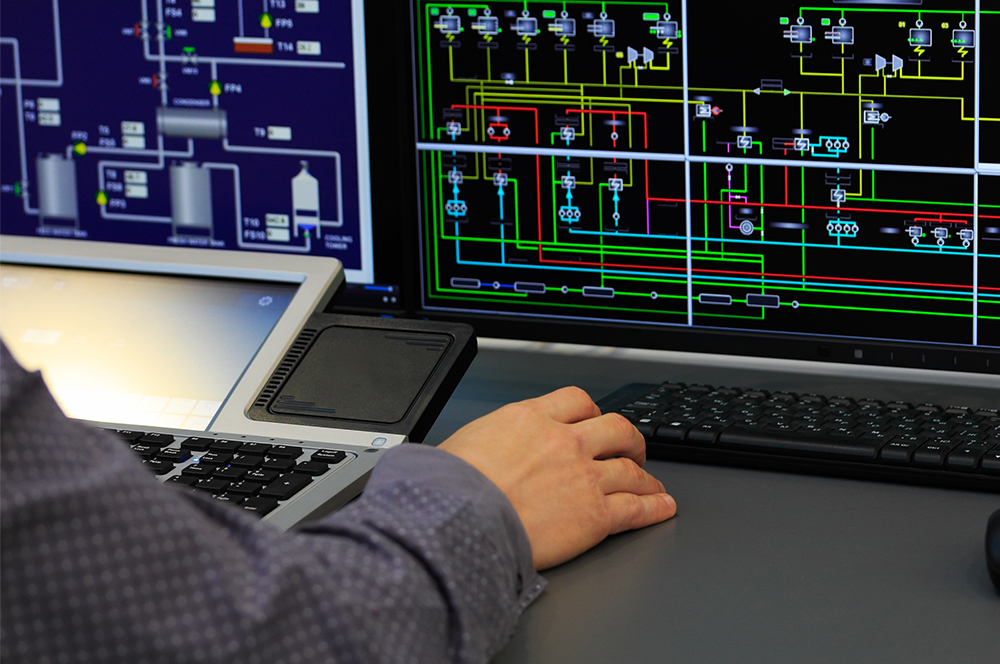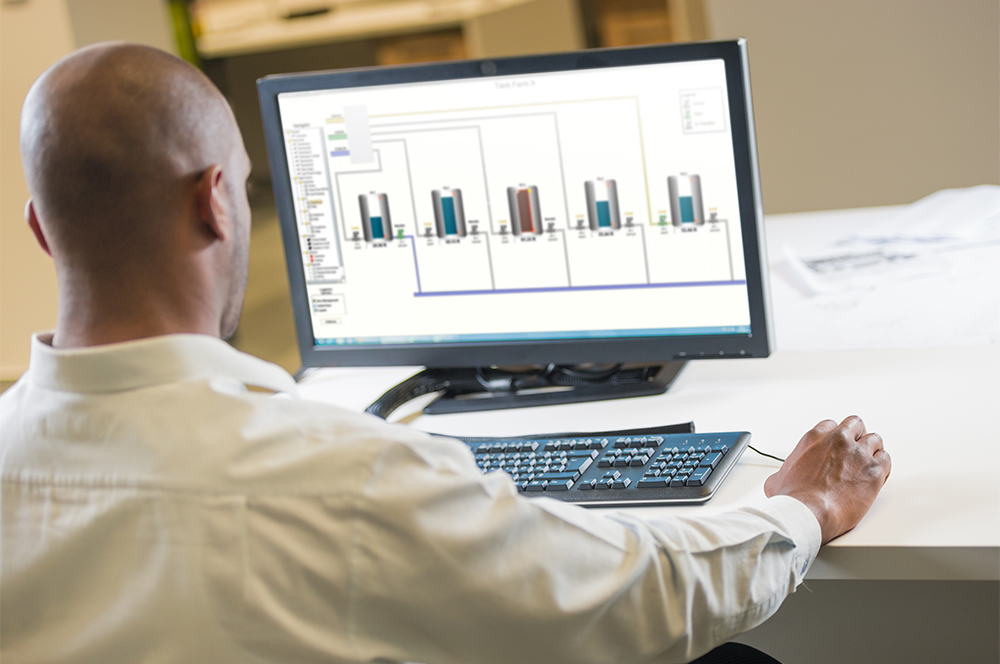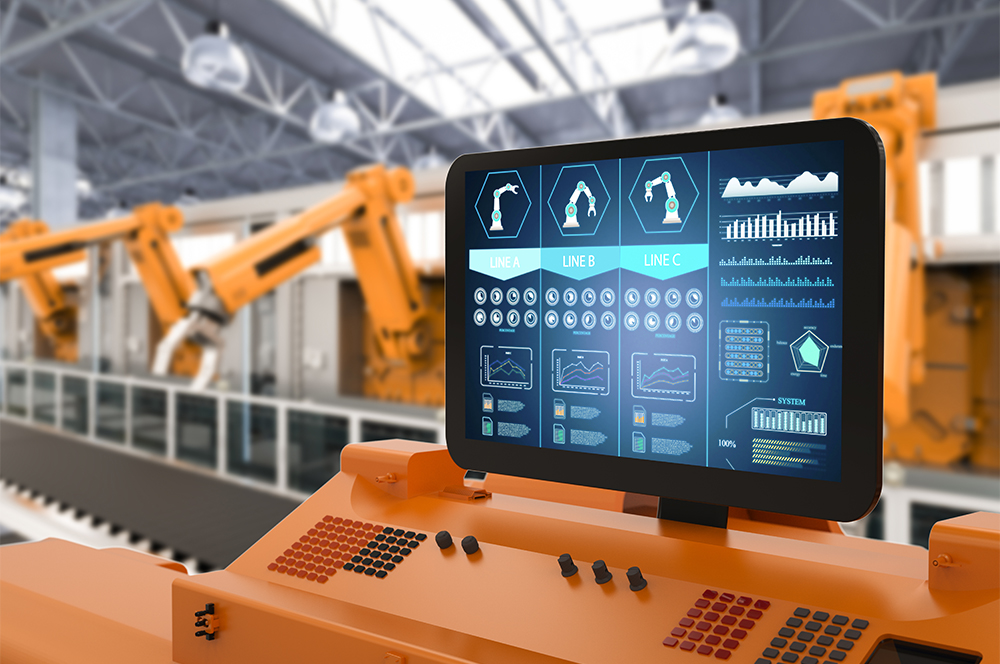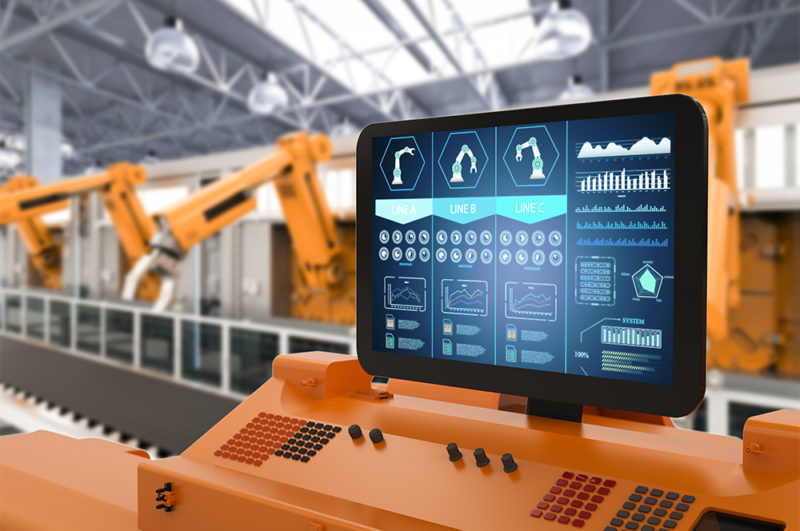 Wide Range of Experience
Trimax works in a variety of industries to develop automation and control solutions that range from isolated machines to enterprise-wide systems that encompass entire plants in multiple locations.
Our engineers design and incorporate logistics, communication, and security devices into one centrally located system and provide solutions for even the most complicated systems, including rehabilitation and reintegration projects containing multiple types and brands of software. Whether it's targeted solutions for specific PLC panels or site-wide SCADA integration systems that rely on central information processing from remote sites, we design with the client in mind. Trimax also provides on-site commissioning and testing teams to bring your systems online, as well as maintenance and program additions to keep your system fully functional.
Whatever stage your project is in, Trimax can help.
SCADA Master Plan Development

Control Strategy and Process Control Development

System Updates and Upgrades

Mobile SCADA Applications

Remote Access and Alarm Notification

Historical Database and Reporting

Program Modification

Commissioning and Functional Testing

System Maintenance