Superior systems begin with understanding your needs and processes.
Process Control Systems for Your Most Demanding Applications
Trimax designs and implements complete process control systems for multiple industries, including mission-critical applications. Our engineers provide solutions for all project types and sizes, from single devices to entire plants. We deliver quality systems with a focus on efficient and intuitive operation, maintenance reduction, and reliability.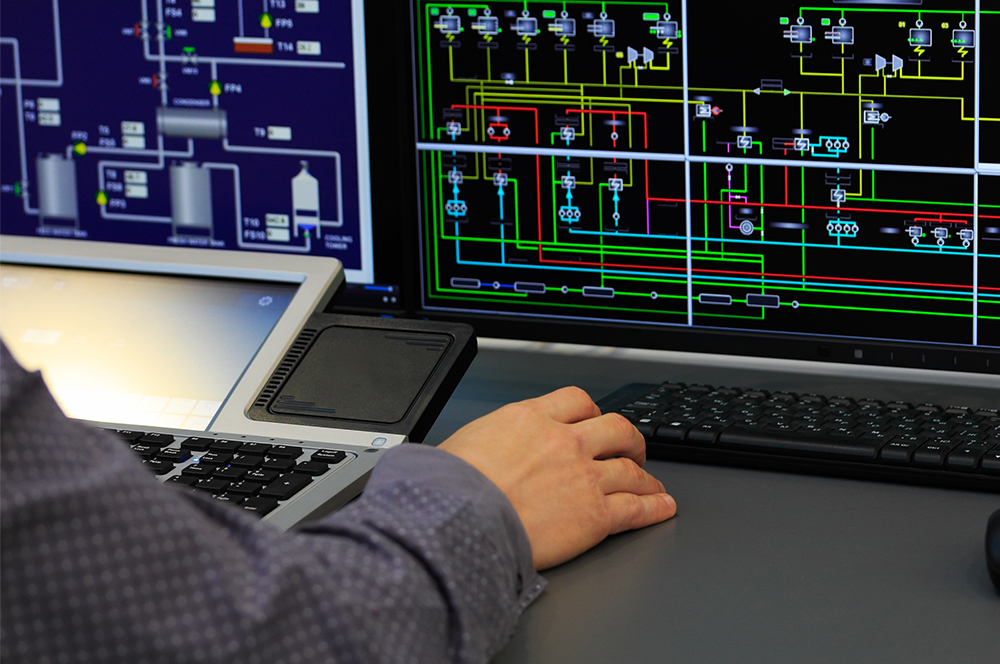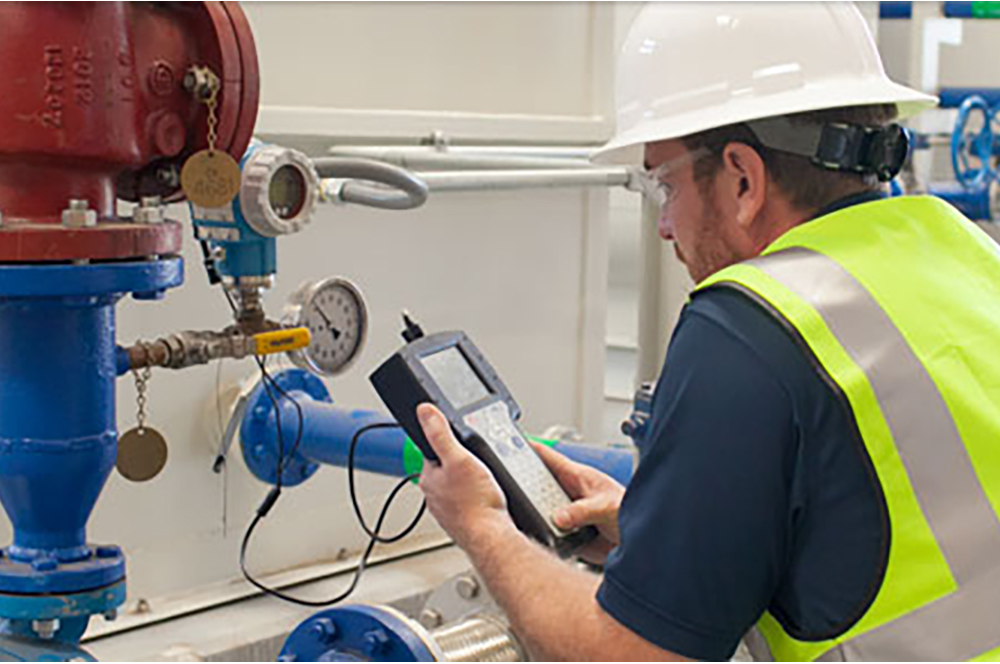 Focused on Customer Service and Technical Expertise
Trimax is committed to providing targeted solutions for our clients. Our approach of understanding your needs and processes first, coupled with a focus on quality, results in systems you can rely on and trust.
Systems are developed to maximize operational efficiency and operator productivity while minimizing life-cycle costs. We include extensive self-diagnostics in these systems to reduce downtime and maintenance.
We believe in being well-versed in the industries we serve as well as being experts in control systems. Trimax strives to honor its commitment to client relationships by providing technically sound controls engineering guided by a continuing focus on quality, education and experience.
Join Our Team
It takes a wide variety of talented people to make our company work, from technology experts and engineers to accounting professionals, administrators, sales/estimating staff, and top notch manufacturing professionals. Whatever your skill set, there's a place for you at Trimax!
From generous benefits and professional advancement to personal enrichment, Trimax believes in developing a team that is healthy, happy and fulfilled. To find out more about what it's like to work for our company click here.
Customer Service Reps
Project Managers
Project Coordinator
–
Automation Engineers
Design Engineers
Field Service
Instrument Technicians
–
Sales Estimators
Outside Sales Reps
Proposal Coordinators
–
Wiremen
Quality Control
Production Assistant
Supply Chain
–

Philanthropy
Social responsibility is a core value of our business, which is why we support numerous charitable organizations and community initiatives and encourage our employees to do the same. By joining our team, you can be assured you're working for a company that is socially responsible and committed to the greater good.
Trimax is committed to continually investing and engineering innovative ways we can help our environment and community by reducing our carbon footprint and conforming to green standards. We are proud to do our part for the environment by doing business in an environmentally-friendly and sustainable manner. We've developed a "Going Green" initiative by setting standards for ourselves, our customers, and our suppliers and we will strive for customer satisfaction as well as our contribution to sustainable development by achieving high environmental quality in products, services, and corporate activities.