Field Services
Trimax is engaged in field services from the design phase to completion; and coordinates with contractors to ensure testing, maintenance and support occur quickly and efficiently. Our engineers and technicians excel at troubleshooting, have thousands of hours of field experience, and current manufacturers' training. Trimax provides both rapid-response and scheduled service calls for instrumentation maintenance.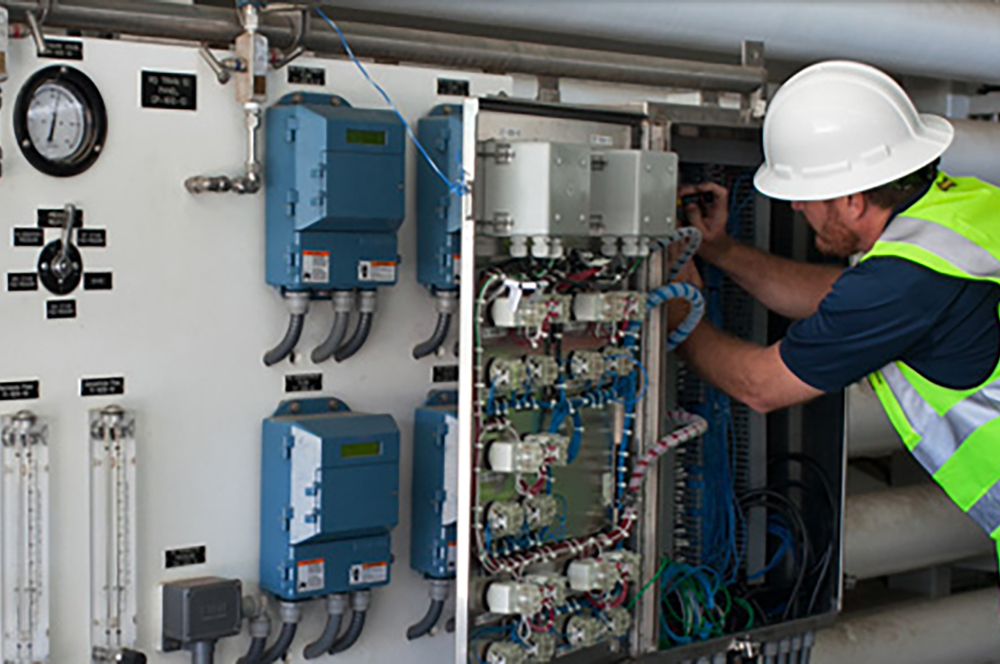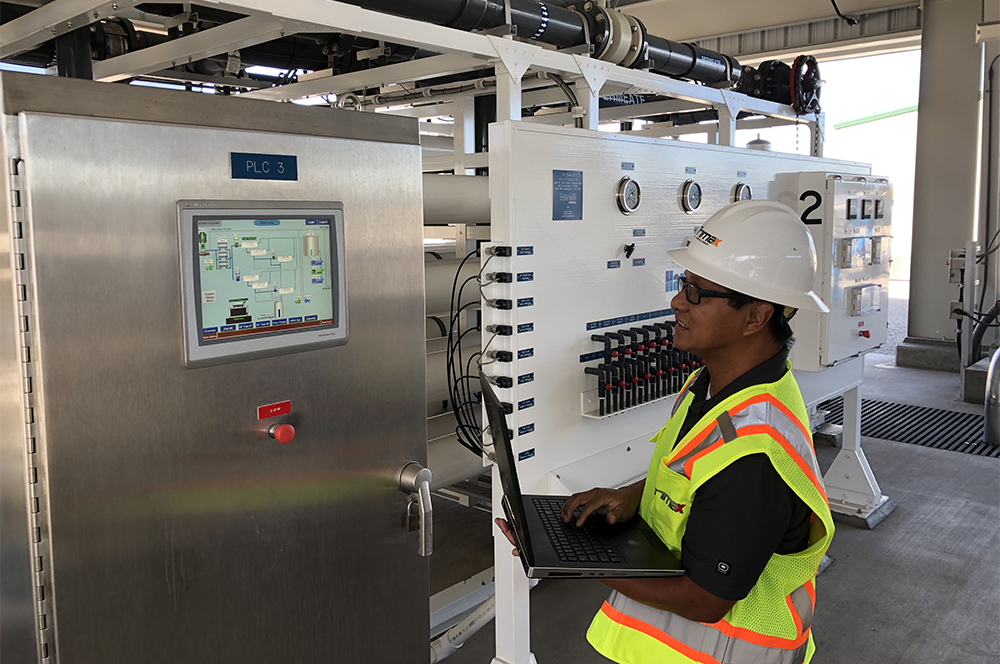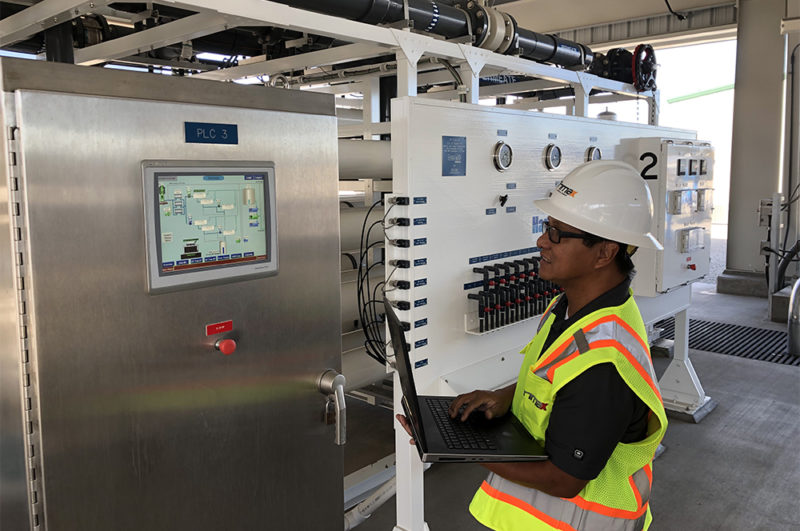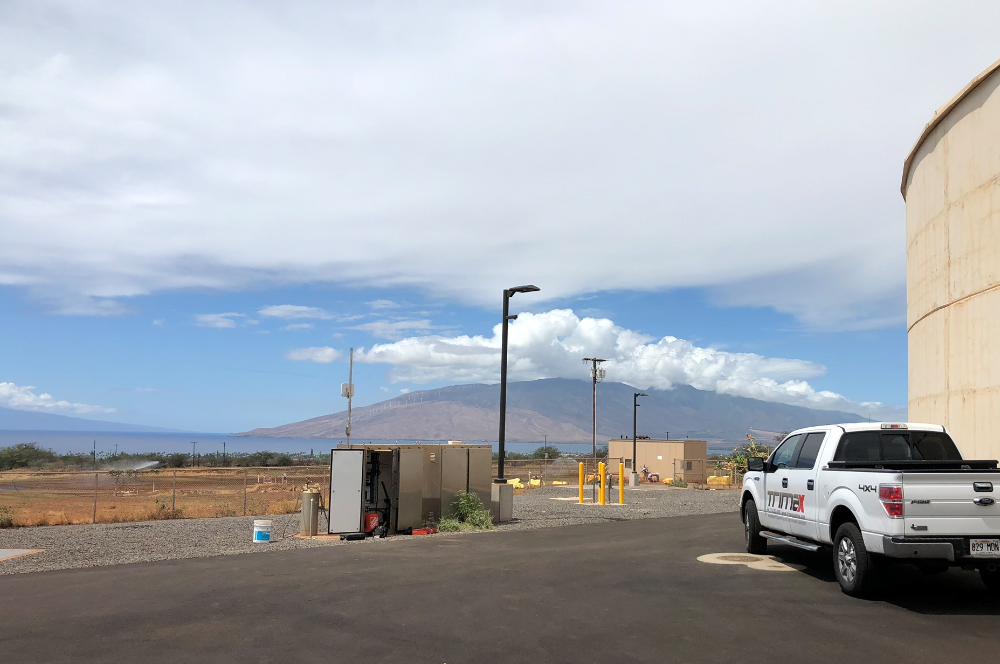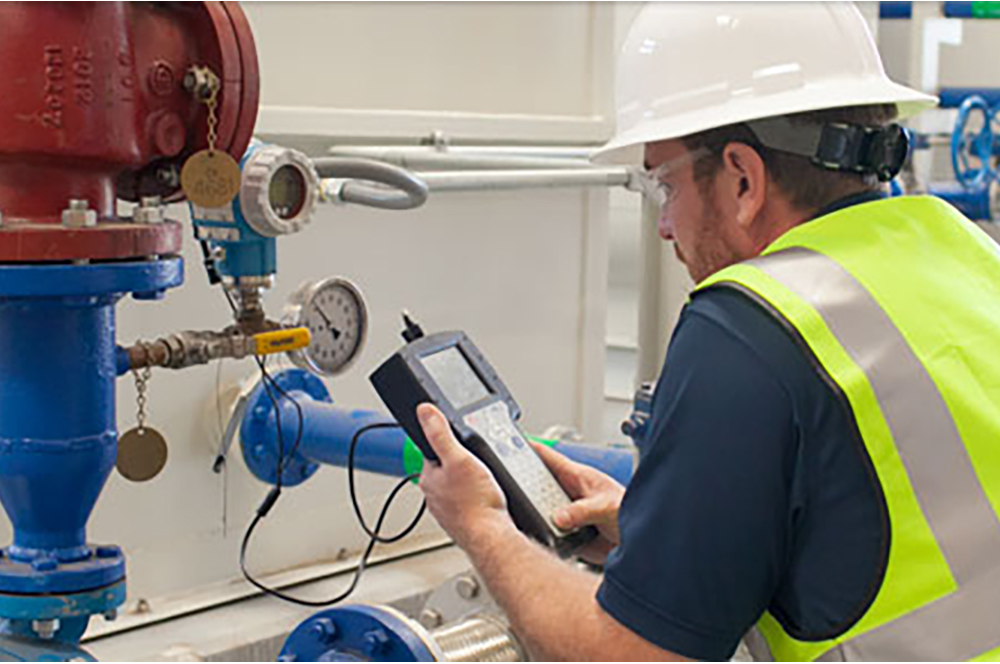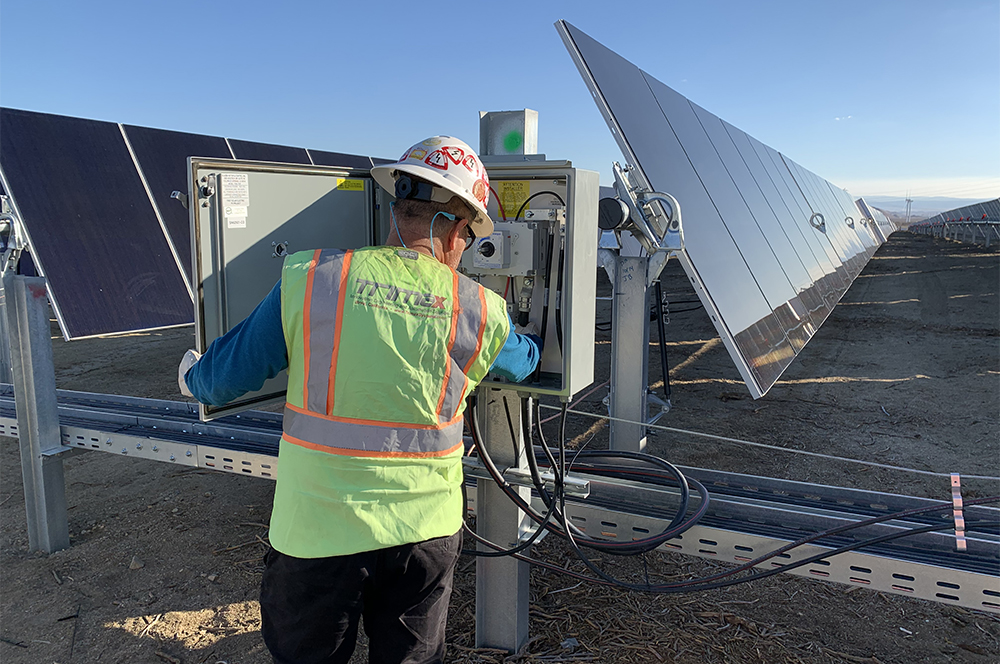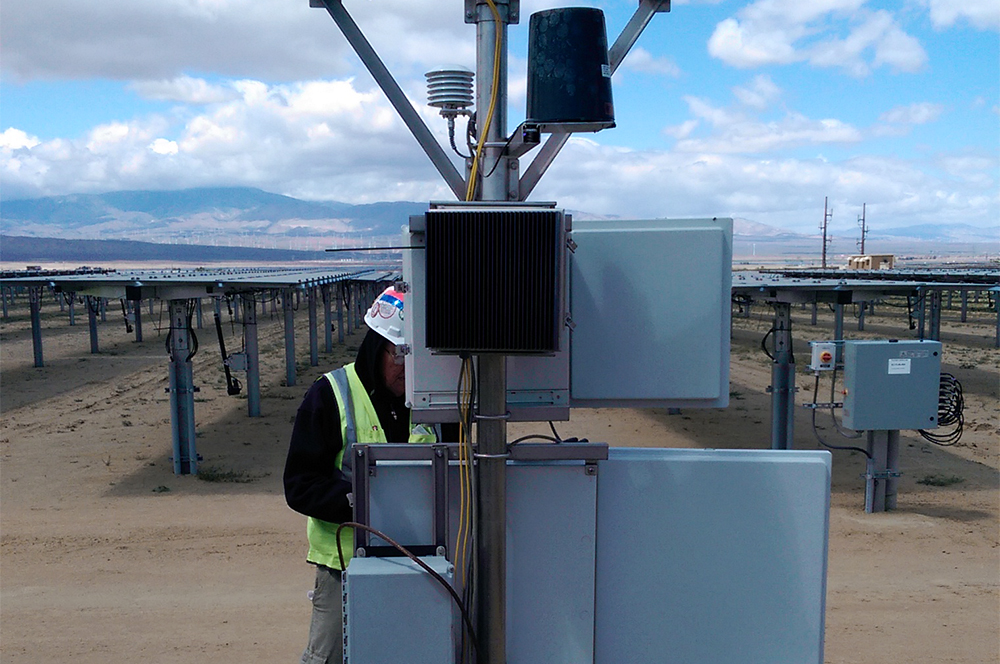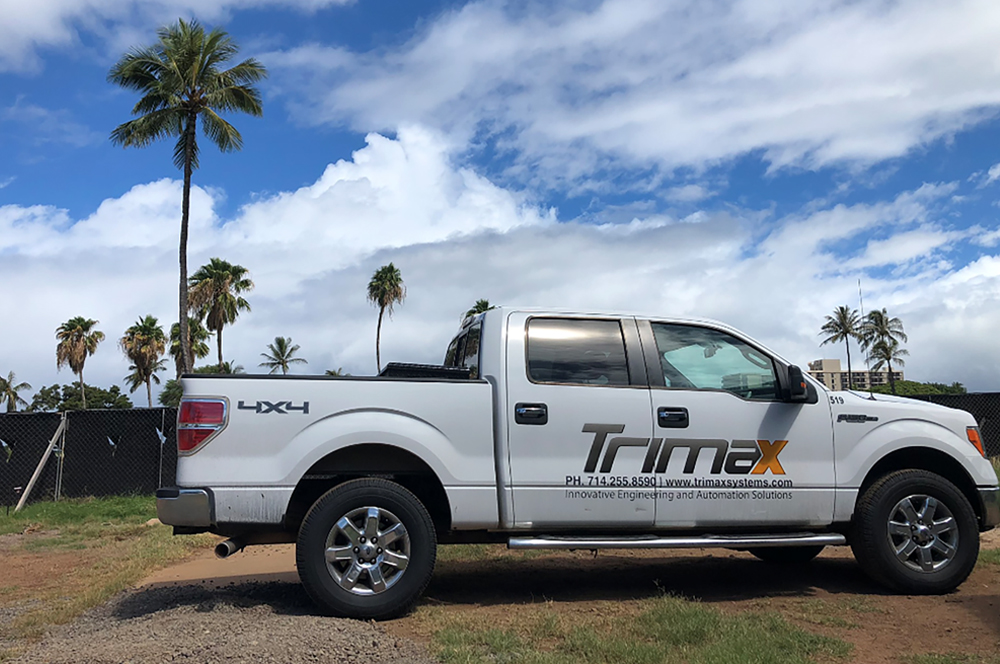 System commissioning and functional testing

Instrument maintenance and calibration

System upgrades and optimization

Certified variable frequency drive (VFD) startup

Reporting

Rapid-response emergency services

Maintenance and service available on contract or by incident
Commissioning
Trimax has commissioned projects in multiple industries including over 4 giga watts of utility-scale solar installations. We have extensive experience on Water, Solar, Utility, Manufacturing, Transportation, Oil & Gas, and Scientific projects.
Surveys – before and during design phase
System commissioning
Functional testing
Commissioning services for renewable energy utilities
Contractor coordination during installation
Operator training
Rapid Response
Trimax understands your need for emergency response and provides same day support to all facilities within a 150-mile radius of Orange County. In addition, we can arrange 24/7 emergency support when required.
Trimax also provides remote support and can set up site access via the internet, allowing immediate response times should your system unexpectedly go down.
Rapid-response service, via remote connection or quick onsite response
Maintenance and service available on contract or by incident
Preventative Maintenance
Trimax Systems values the importance of preventative maintenance. We know the best way to ensure your system never stops running is to keep it in optimal condition with regularly scheduled maintenance. That's why we offer maintenance contracts to our customers. Maintenance services are available on contract or by incident and include:
Calibration of instruments and field devices
Preventative maintenance
System optimization and software upgrades
Programming changes
HMI screen additions
Historical data logging
Comprehensive customer-directed service
Operator training